FTC Requests Records from the State Department on the Justices' International Travel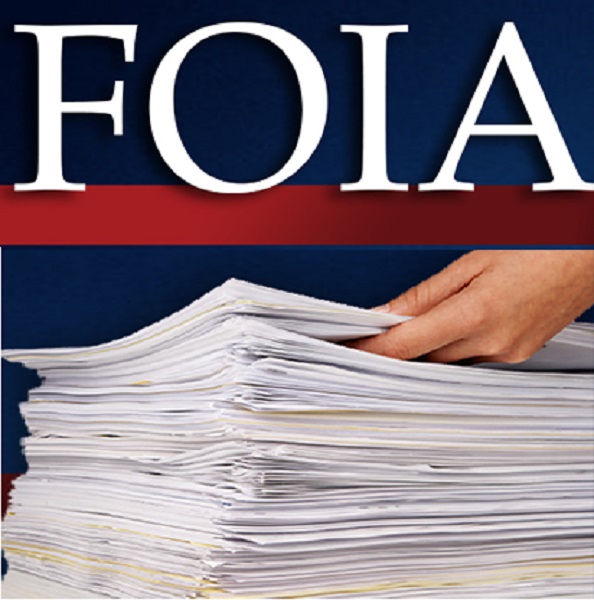 Dear FOIA Officer:
This letter constitutes a request under the Freedom of Information Act regarding activity of the U.S. State Department's Bureau of Diplomatic Security. It is being submitted on behalf of Fix the Court, a nonpartisan, nonprofit organization that advocates for greater openness and accountability in the federal judiciary.
The request seeks all of documents, emails and reports concerning the security personnel staffing of U.S. Supreme Court justices that was provided by Bureau of Diplomatic Security personnel — or by other security personnel employed or contracted by the U.S. Department of State — when the justices traveled internationally between Jan. 1, 2018, and Feb. 22, 2023.
These reports should include the name of the justice or justices traveling, the travel destination or destinations, the dates of their travel to and from the United States and within the destination country or countries, and any costs associated with State Department providing security throughout.
I also request these files on a rolling basis. In other words, if, for example, the 2022-2023 reports are not yet available, please send documents from 2018-2021 at the first available moment and then supplement them with the 2022-2023 reports when they become available.
As Fix the Court is a 501(c)(3) nonprofit organization, and in light of the regular publication and dissemination activities in which it engages, I request that any fees that may be associated with this request be waived. This request is not for commercial purposes, and the release of the information requested is not in Fix the Court's financial interest, given that our mission is to promote transparency in the federal judiciary.
If this request is denied in whole or in part, I ask that you justify all withholdings and deletions by reference to specific exemptions of the law.
Sincerely,
Gabe Roth
Fix the Court executive director