New Documents Reveal Kavanaugh Worked on Bush Administration's Spin on Warrantless Wiretapping
E-mails from 2005 indicate the Supreme Court nominee was more than a "paper pusher" in his years as staff secretary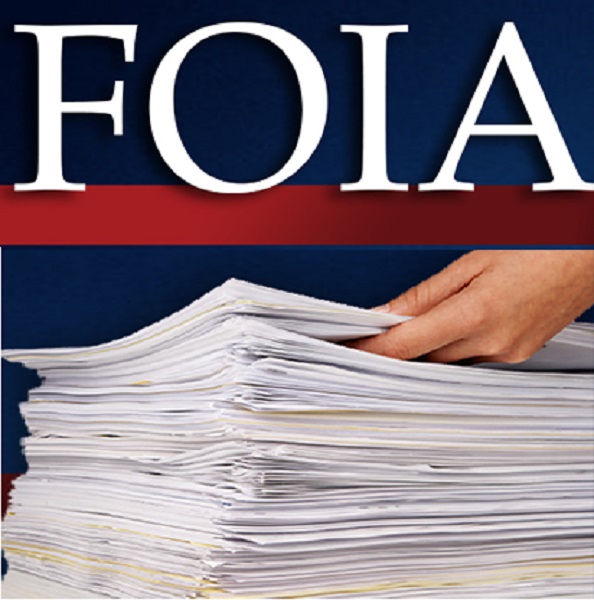 In December 2005, while White House staff secretary, Brett Kavanaugh worked on a series of talking points and Q-and-A drafts on the Bush administration's warrantless wiretapping program, documents released today by the Justice Department have revealed.
The documents, which were obtained by Fix the Court as part of a FOIA lawsuit with the agency, are heavily redacted yet give a glimpse into Kavanaugh's work from a time that's been otherwise off limits in the feverish pre-confirmation document production schedule.
One e-mail from Acting Associate Attorney General Steven Bradbury from the evening of Dec. 19. 2005, on which Kavanaugh was copied, gives recipients a draft set of "talking points on the legal authority of NSA activities" (p. 155). Earlier that day, Attorney General Alberto Gonzales and DNI Deputy Director Gen. Michael Hayden gave a press conference confirming the existence of the warrantless wiretapping program that had been reported three days earlier in the press.
Kavanaugh then replies to Bradbury on Dec. 20 by saying that Gen. Hayden should "see [the talking points] before they go out" (p. 156). After what appears to be several rounds of edits, Bradbury asks Kavanaugh if "others within the White House will have further comments" (p. 161), and Kavanaugh responds by asking to change a certain bullet point. All the changes in the chain suggested by Kavanaugh, White House Counsel Harriet Miers and others are redacted, but the final version of the talking points are furnished in full on the last four pages of today's production (pp. 188-191), stating, among other precarious reasons, that "the President's authorization of targeted electronic surveillance by the NSA is consistent with the Foreign Intelligence Surveillance Act."
Kavanaugh noted during his 2006 confirmation hearing for a D.C. Circuit judgeship that he learned of the warrantless wiretapping program from this Dec. 16, 2005, New York Times story revealing its existence. No questions were asked during that hearing about whether Kavanaugh participated in discussions about or work on the administration's wiretapping policy after the Times revelation.
All told, only 191 of the 419 pages reviewed by DOJ this past week were released to Fix the Court; the other 228 pages were withheld in full. FTC expects its next round of document production from DOJ to occur on Aug. 31.
With assistance from the legal team at American Oversight, FTC sued DOJ for Kavanaugh documents on July 10, 2018, after the agency was unresponsive to a FTC's 2017 FOIA request for them.
FTC executive director Gabe Roth said: "I'm pleased that the Justice Department is complying with its obligations pursuant to our FOIA lawsuit. If that agency can produce documents from Judge Kavanaugh's time as White House staff secretary, why can't the National Archives?"